Amplifiers
We build custom amplifier heads. We have the had the burdensome pleasure of getting to know the strengths and weakness' of many different amplifier circuits intimately through the extensive work we have done in years of repair and restoration. This experience has helped give us a connection between the sound we enjoy as artists and the circuitry that seems to follow it. So began our own designs. The pictured amplifier is a re-creation of an early 70's Hiwatt 504 with the following custom designs implemented:
-It's tone stack that has been custom tuned to the register of the clients baritone instrument.
-Customized power output that can use 6550 tubes in addition to EL34.
-Locking fixed bias adjustment.
-Effect loop with a custom PCB that features adjustable input/output for matching impedance with no gain or frequency loss.
-Custom Tolex and piping
-Hand etched plate shielding and front panel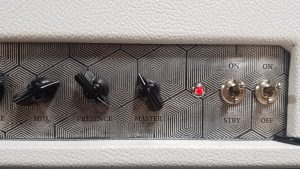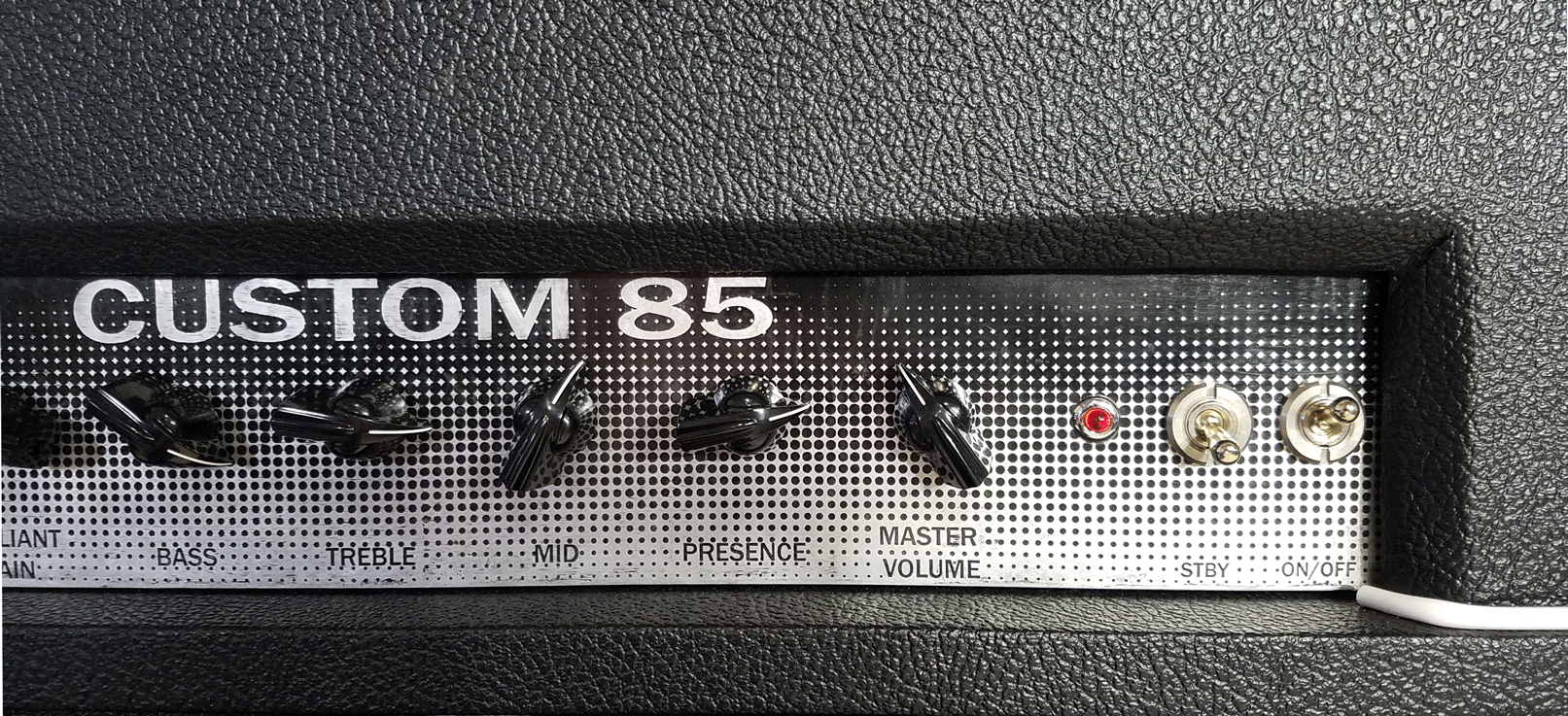 We would love to design and build a unique amplifier for you.
Email info@dfxslc.com for an estimate